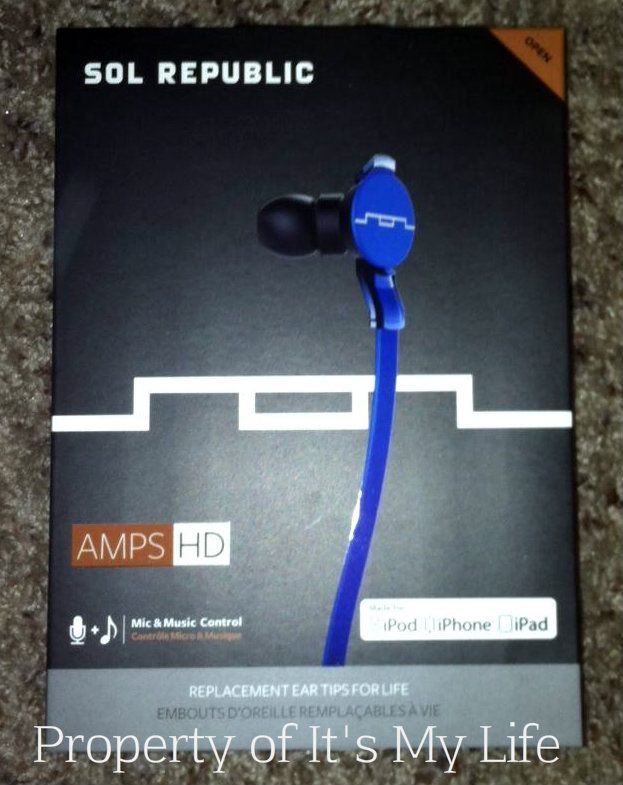 I work in an office and for the longest time I kept trying to think of a way to make my day better. I don't know why it took so long for me to realize that all I needed to do was add music into my work day. This finally dawned on me about a month ago. I found a pair of headphones that we had and went on my merry way. The day was much more enjoyable when it had a soundtrack.
When I heard about the
SOL REPUBLIC Amps HD In-Ear Headphones
, I was pretty excited. Think about how much better TV and movies look in HD. Wouldn't that be great for music too? I received my pair a week ago and I have to say that it almost feels like I'm at a concert when I have them in. The sound comes across so much crisper.
When I first removed the headphones from the box, I thought wow, those are kind of big. I usually use ear buds, so I was a little concerned that these might be a bit uncomfortable for me. They were at first and then I realized that I had them in backwards. No wonder they hurt my ears!
It's amazing how a product can come into your life and make you see that you can make you start to appreciate things even more. I thought music was about as good as it was going to get. I was wrong, and I'm happy about that.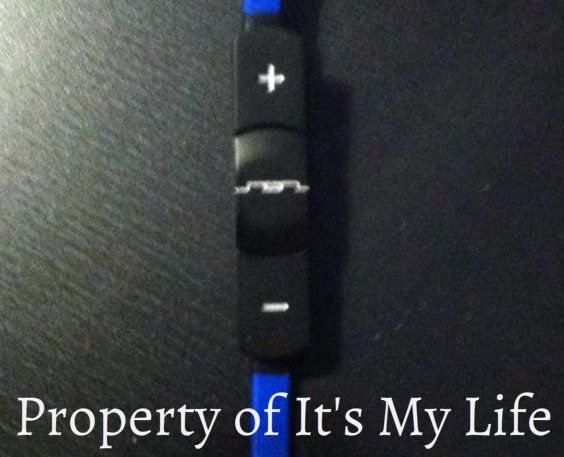 One of my favorite things about these headphones is that you can change the volume and pause the music without having to get on your phone or iPod. So, if you are out running or something and want to adjust the volume, you just push the +. To pause or play, you just push the symbol in the middle. Voila!
The SOL REPUBLIC Amps HD In-Ear Headphones would make the perfect gift for the music lover in your life.
Would you like to win a pair?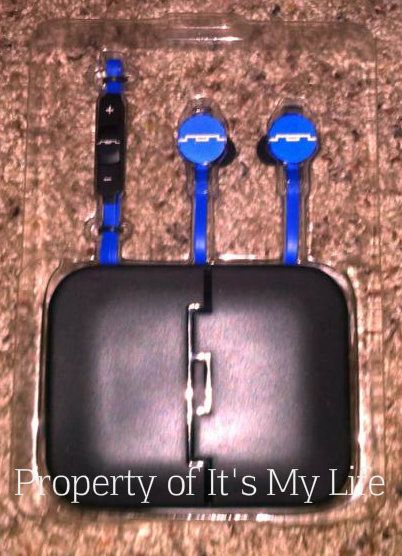 SOL REPUBLIC
is giving one of my readers a pair of these same headphones! There are no shipping restrictions, but if you live outside of the US, you will be responsible for customs fees. Here is how you enter:
a Rafflecopter giveaway
Disclosure: I received this product free of charge for review purposes. I did not receive any form of monetary compensation.