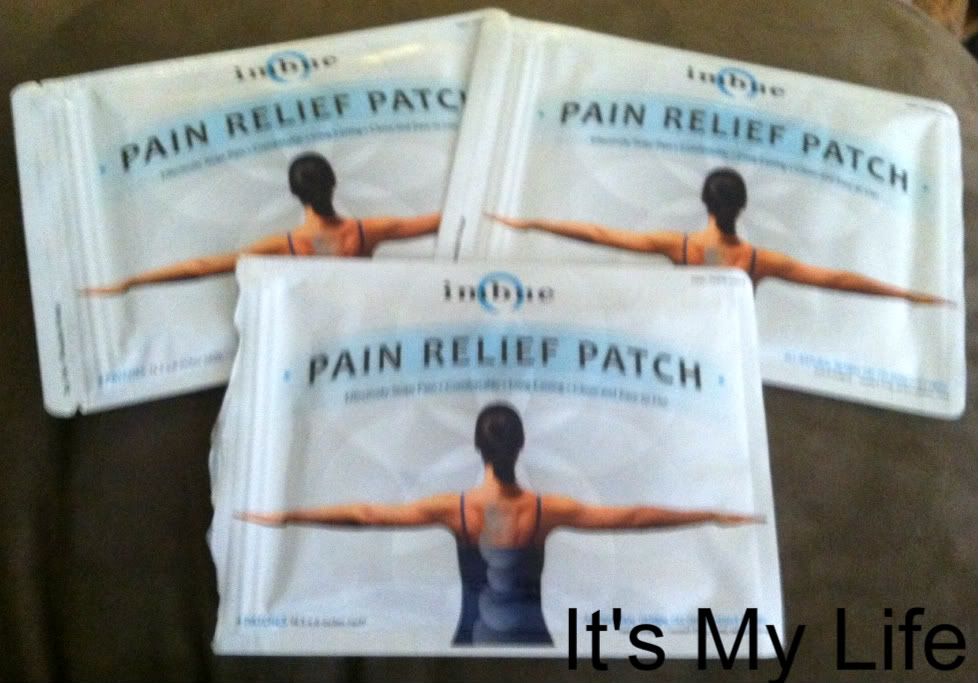 When I received the Imbue Menthol Pain Relief Patch, I placed one on my lower back and felt an immediate tingling sensation. Within minutes I felt a relief that I have never felt in the past. I have tried so many different products like patches and creams and while some do provide comfort, they are nothing compared to Imbue. I was diagnosed with
Sciatica and some other back issues and the pain can get so intense that it makes me want to bawl my eyes out. Visit the
Pain Expert
and find out how Imbue can help you.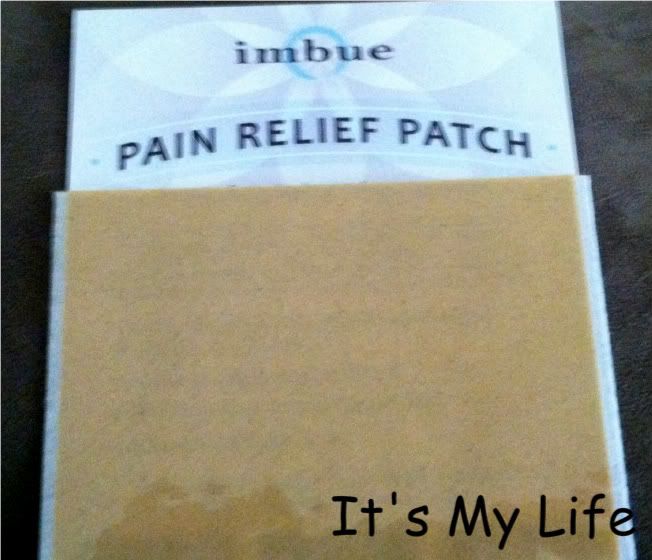 The Imbue Menthol Pain Relief Patch is an all natural product provides a real solution. They are thin and stay in position, which is really helpful. You can easily wear them with business attire and workout gear without having to worry about it falling off.
Imbue soothes my pain better than prescribed pain relief patches.
I was so impressed with this particular pain reliever that I bought three of the Imbue Pain Relief Patch (4 Pack)s. They are amazing! Visit
Imbue's website
and
Order Now
.
a Rafflecopter giveaway
Disclosure: I was provided with two complimentary Imbue Menthol Pain Relief Patches through Moms With Voices Media for review purposes. All opinions expressed are 100% my own.