If you have ever read my blog before, you know how important animals are to me. My husband and I rescued our dog, Reese, from a shelter almost four years ago and we love her so much. Animals are neglected and mistreated every single day and this is a cause that is dear to my heart. There are many ways to make a difference, adopting a pet, donating and purchasing products that have partnered with the Humane Society.
Carolina Pad
has the most stylish office/school supplies and it's nice to buy products from a company that is committed to making a difference. They just launched their new line "Stand Up". These designs carry a special meaning while looking good. Plus, you can feel good about spending money on these products because they benefit the Humane Society.
I really like the designs and the message they display. My only problem is that they look so cool that I don't want to mess them up by using them... I know, I'm strange. So the next time you want to do something good for animals while buying necessary supplies, look for the following label.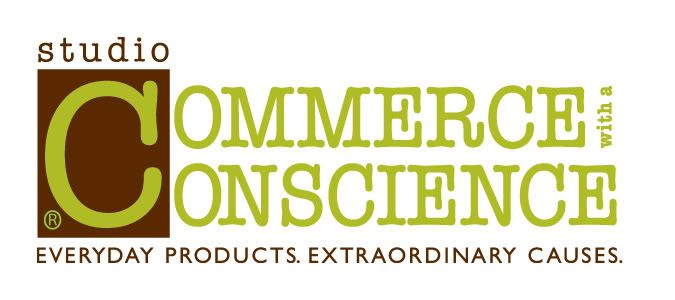 Carolina Pad is on
Facebook
and
Twitter
.