In every room in my apartment I have some type of air freshener. You can find candles, sprays, oils and more. I received a couple of
Renuzit's New Fresh Accents
to review with special holiday scents. The first one that I used was the
Winter Berry
. I put it in the bathroom because that is one place that I will always have smelly-good items. This scent isn't overpowering which I really like.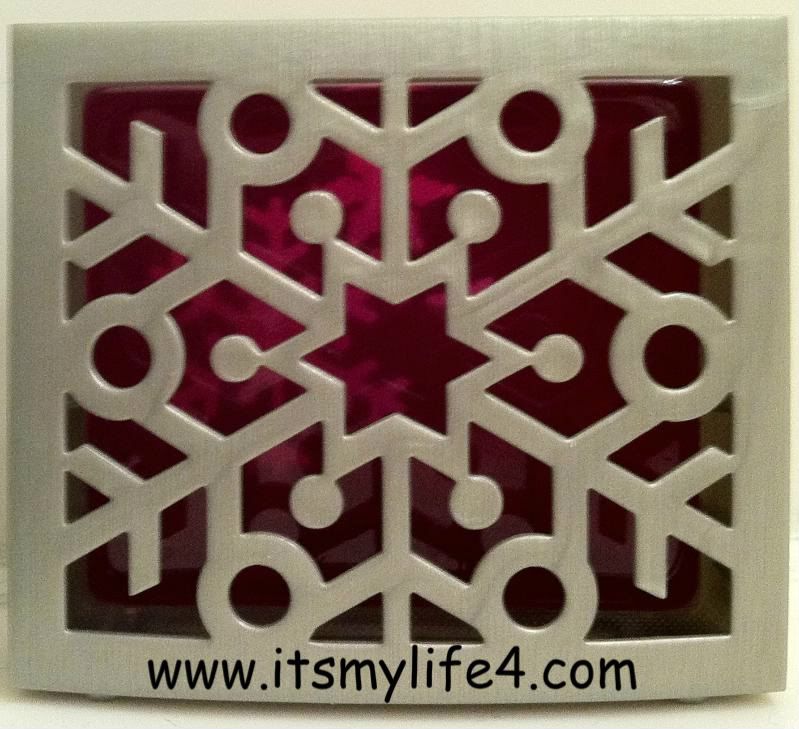 I placed the other one,
Festive Snow
, in my living room. When you first open it, the scent is really strong but after a few hours it calms down.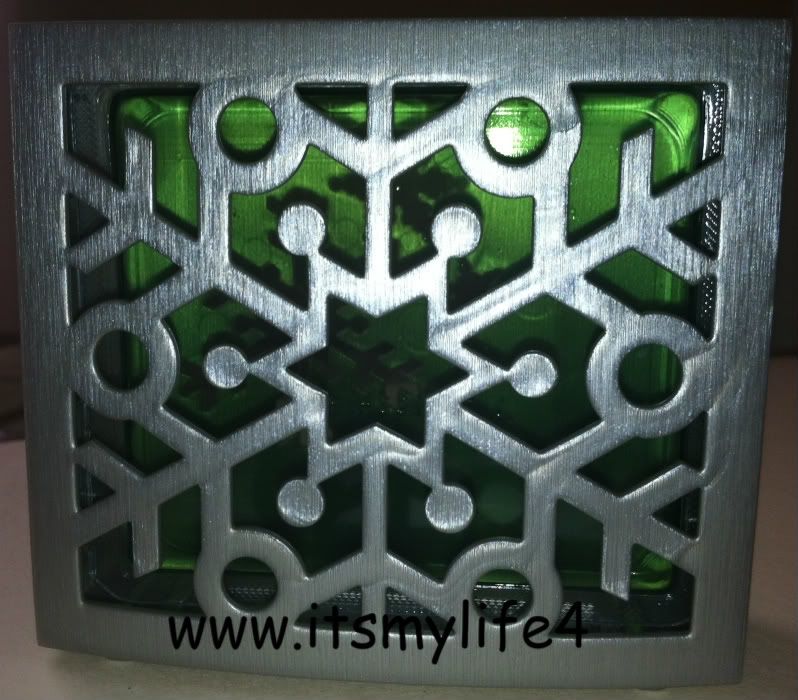 The beautiful decorative holder is neat because it can take on a whole new look just by turning it around. These last for a really long time too. I thought they would work for a few weeks, a month at most but they have pleasantly surprised me. They have been up for a while now and are still keeping the rooms smelling great.
I am very happy to tell you that by entering your information into the Rafflecopter form below, you will be entered to win one of two coupons for a FREE Renuzit Holiday Fresh Accents.
Both the review and giveaway item(s) were provided for free from Purex Insiders. All opinions expressed are 100% my own.