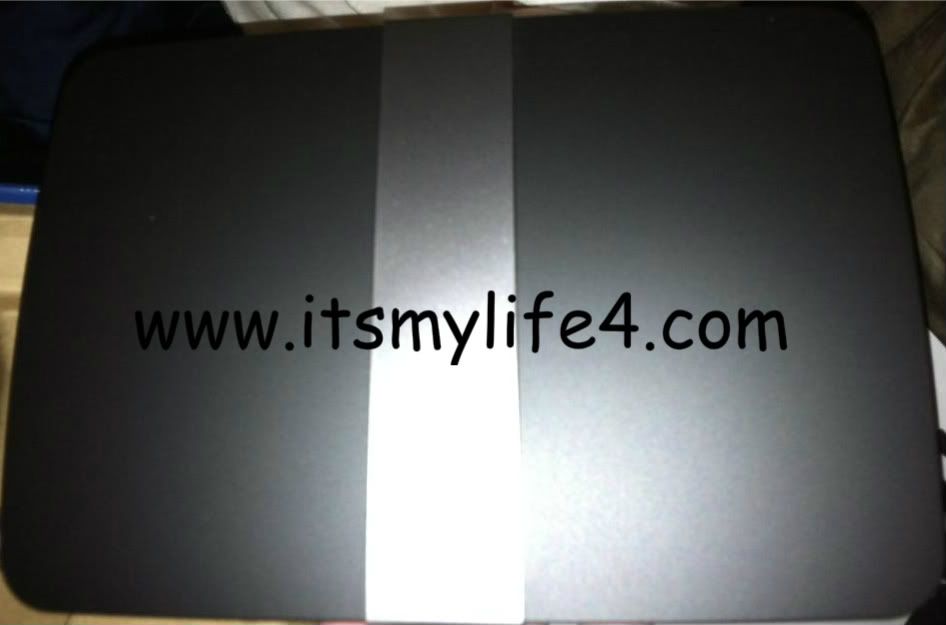 I'm on the internet every single day and the router that I use can make my life easier or make me want to pull my hair out. As a blogger, I have several tabs, spreadsheets, word documents and pictures open. This used to aggravate me because the more I had running, the slower my computer ran. I received the wonderful
Cisco-Linksys E4200 Dual-Band Wireless-N Router
and my internet experience hasn't been the same since. I am so thankful that those days of waiting forever to complete a task online are behind me!
As soon as I opened the box, my husband and I were ready to set up this bad boy and see what we were working with. Set-up and installation were super easy. This amazing Linksys E4200 from
Cisco
has awesome features:
Simultaneous Dual-Band N (2.4 & 5 GHz)
Gigabit Ethernet 4-port switch
Maximum speed up to 300 + 450 Mbps
USB port for shared storage
Built-In UPnP AV media server
After seeing how much I could do on the computer with my new best friend and router, we decided to put it to the test. We had our two computers, Playstation 3 and Roku all running at the same time. We were actually able to play and/or watch videos without interruptions. When I told my Dad about this new wonderful addition to my electronics collection, he was jealous. Now I know what I should I get him for the holidays!
I was provided with the item reviewed for free. All opinions are 100% my own.