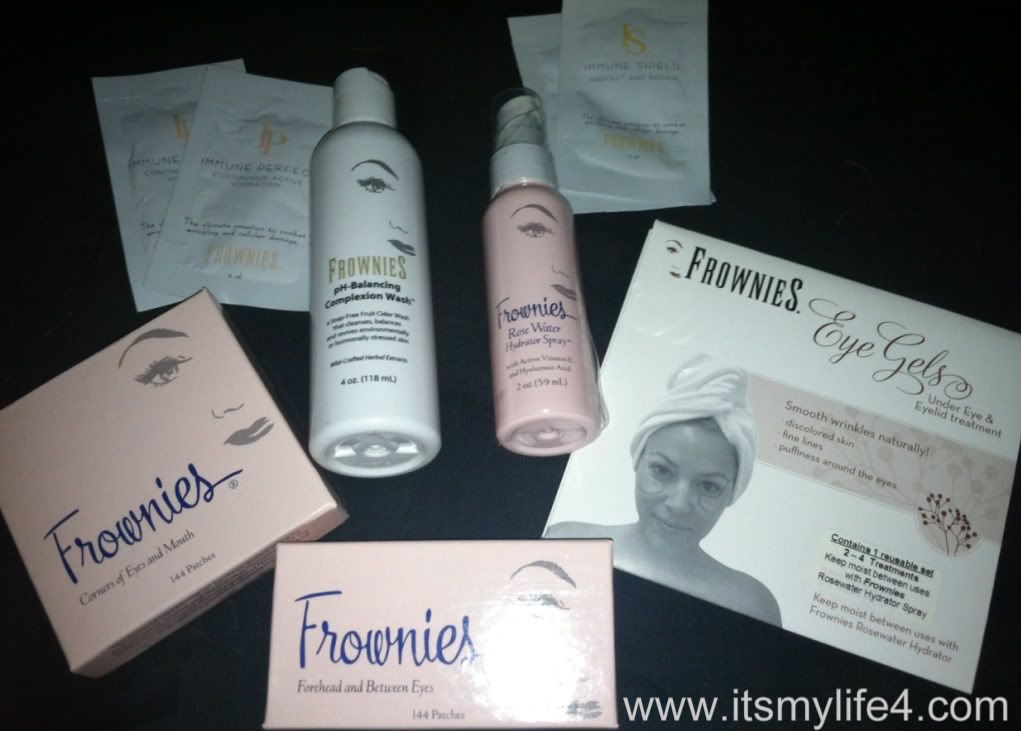 I'm only 29 but I can already see that life has taken a toll on my skin. I decided that I need to do something to keep myself looking young and fresh. I started using
Frownies
products and cannot believe how wonderful my skin looks after just a few uses. The eye gels took a few years off my face and I no longer look tired all the time. My skin looks so much firmer and it's reminding me of how it looked when I was a teenage. Oh to be young again... The age-defying patches made my skin appear smoother. The handy carrying case makes it the perfect kit to take along with you on business trips or vacations. Also, you can rest assured knowing that you did your part to help because 20% of proceeds from this purchase will be donated to Susan G. Komen for the Cure to support the fight against breast cancer.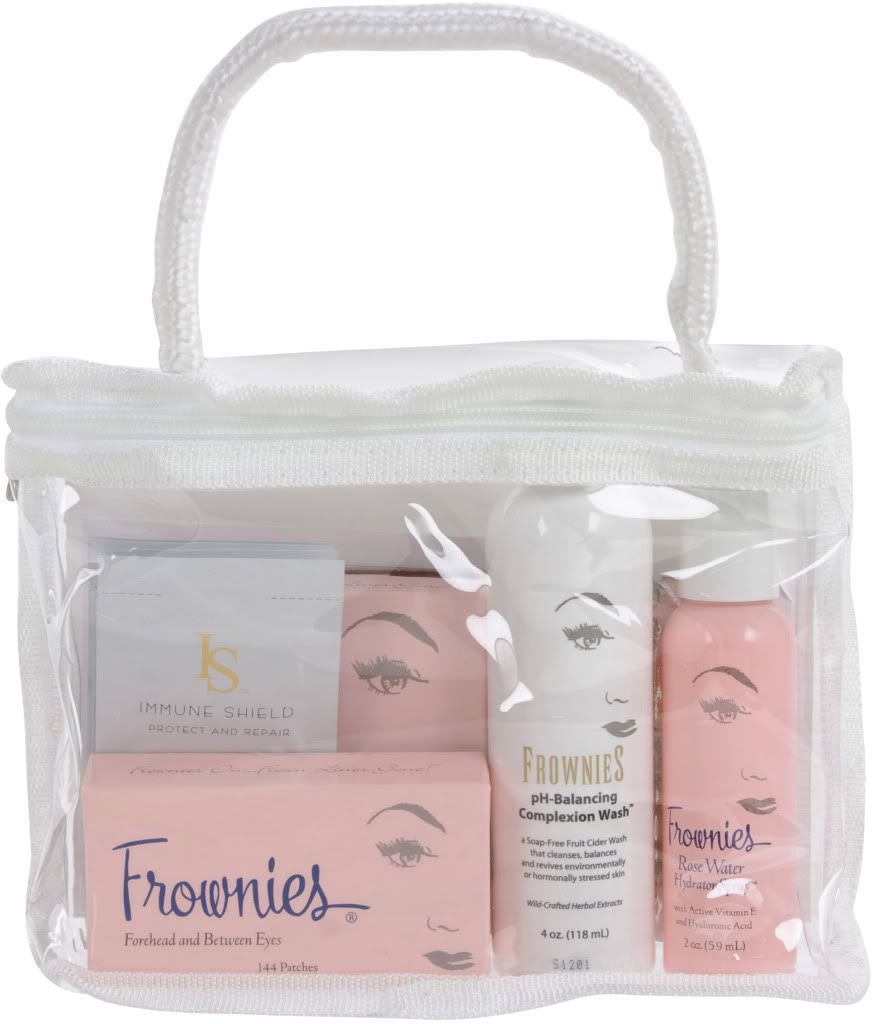 Buy it:
Frownies Pink Bag Face Lift
Disclosure: I received these products for review purposes. All opinions expressed are 100% my own.