I love Kidorable products. They are so imaginative and kids go absolutely gaga for them. I got my nephew a couple of items from there a little over a year ago and he still loves them. He gets excited whenever it rains because he can wear his matching rain coat, boots and umbrella. When you are looking for quality products for your kids, Kidorable is the place to go.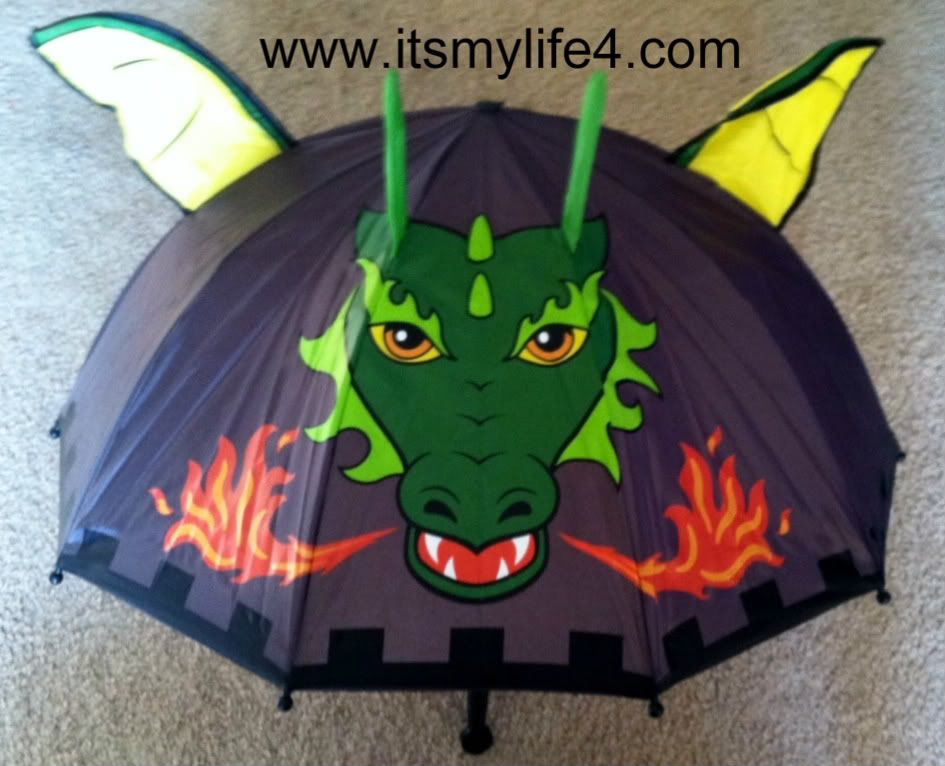 This is also true of my latest item from their store, the
Dragon Knight Umbrella
. The detail and little extras really make this product stand out from any other brand. My nephew is going to flip out when he sees this! He's on a dragon kick now (probably thanks to How To Train Your Dragon) and I can't wait to see his face when I present him with this.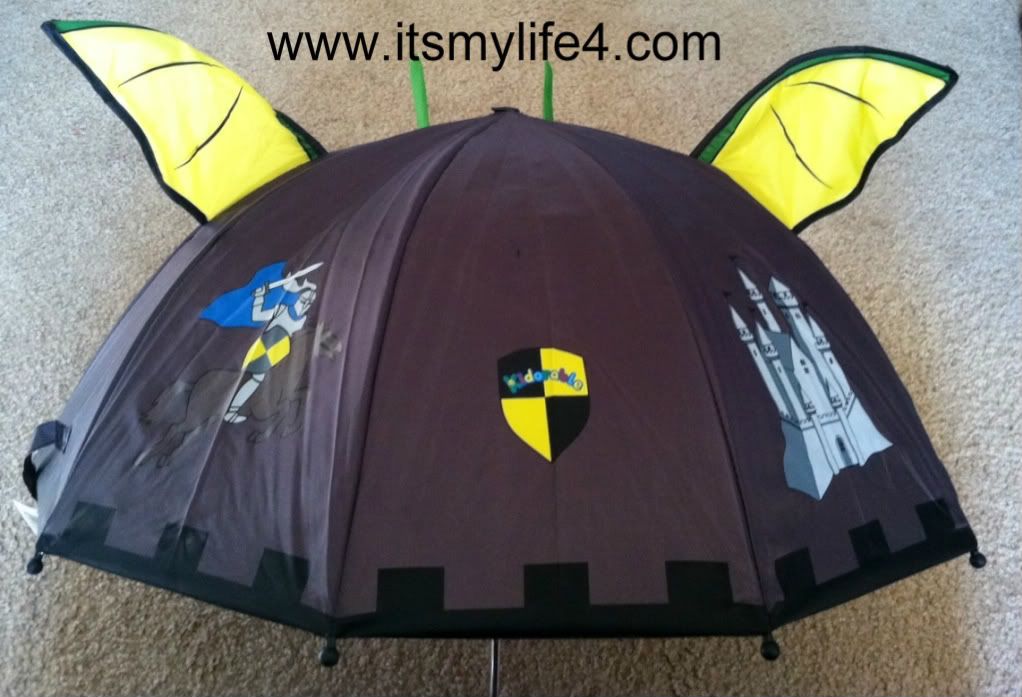 The ears and the fire really bring it to life. The handle is my favorite feature. It looks like it belongs on a sword. The picture doesn't do it justice. It's so unique! I've definitely never seen anything like it. Now I wish that I were a kid again because I want one for myself. I'm sure I would get a lot of funny stares if I walked around town with a dragon umbrella. I guess I'll just have to live vicariously through Damien.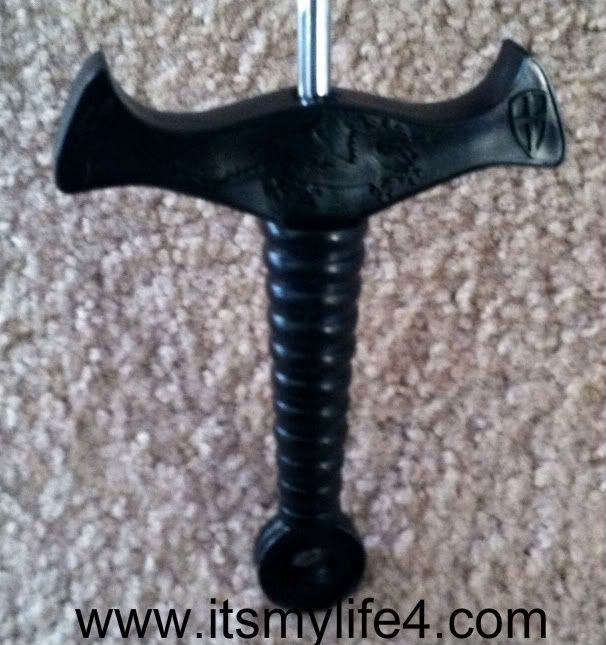 Any kid would be happy to carry around a stylish umbrella from Kidorable. The price is also nice, only $13.50. Spend over $20 and receive a Dragon Knight Umbrella free! Coupon Code:
DRAGON9
.
Disclosure: I received this product for review purposes. All opinions expressed are 100% my own.