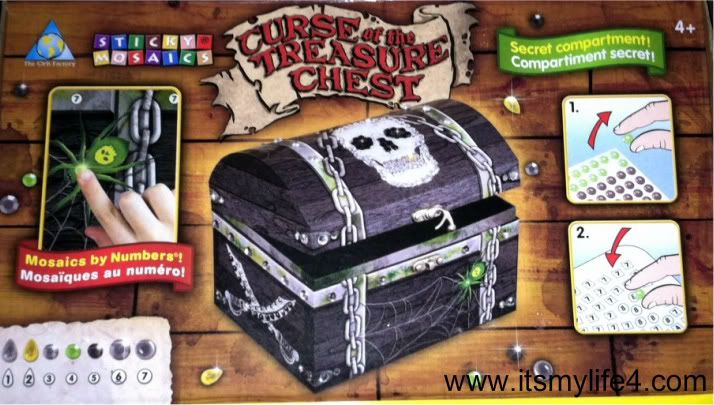 My nephew has so many toys. It's important for me to switch it up and give him something different whenever I go visit him. I'm really excited about my latest score, the
Curse of the Treasure Chest
. He will now have a special place to hide his treasure and hopefully he will think of his Aunt Bridget every time he plays with it. There is even a hidden compartment which will allow him to put his extra special belongings in an even safer spot.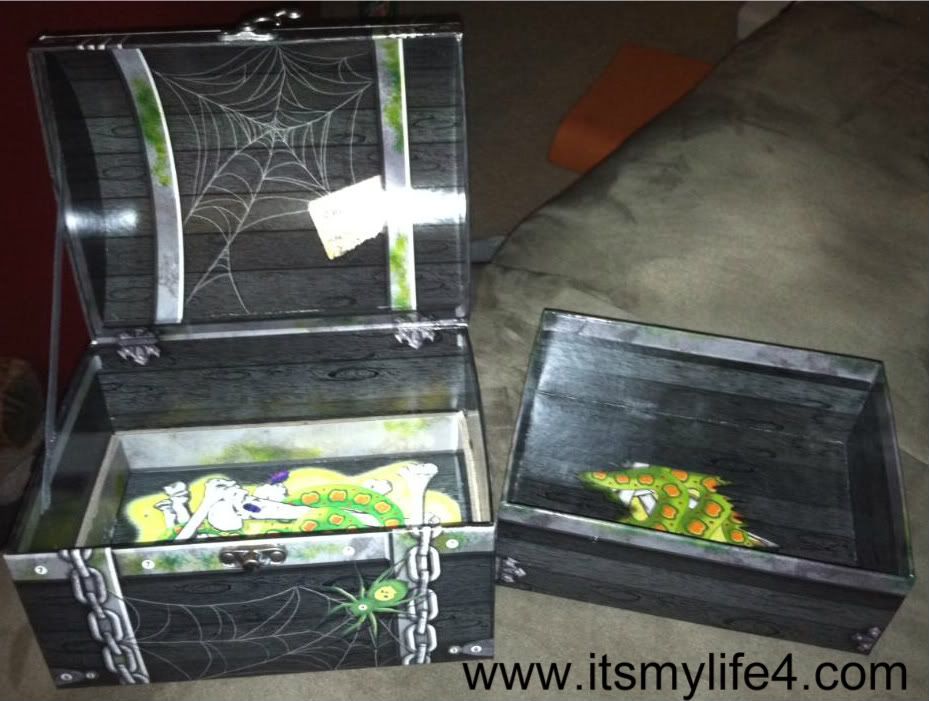 When I was a kid I used to love it when I was the one who did the decorating. That's one of the reason I chose this treasure chest. He will be able to put the jewels on the chest according to the number shown. I'm hoping that he will ask for my help and we can do this part together I can't wait to see how it looks with all of it's bling!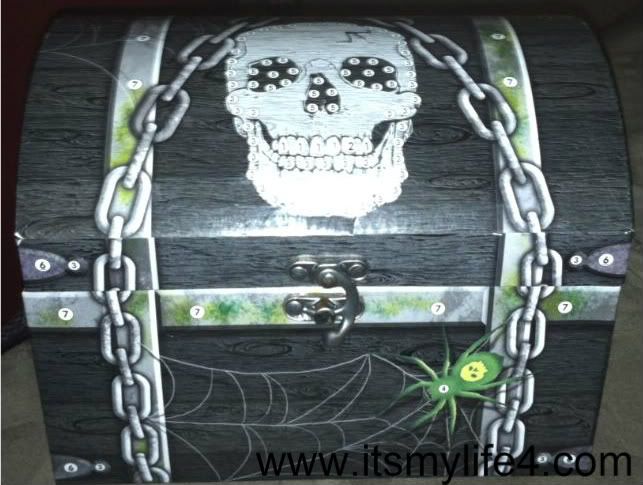 Now for the fun part, the giveaway! Enter to win using the Rafflecopter form:
Disclosure: I received this product for review purposes. All opinions expressed are 100% my own.