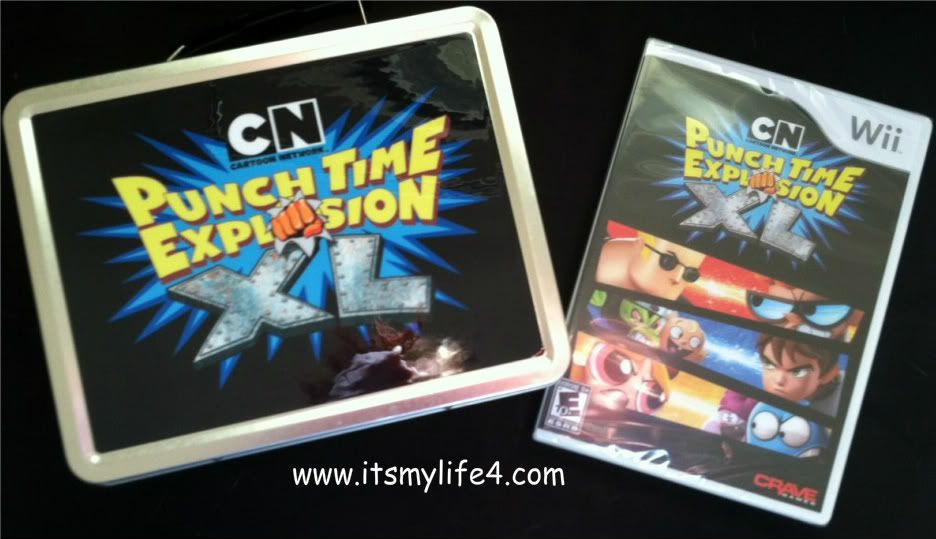 I used to have so much trouble deciding what to get for the men and boys in my life for the holidays. I've now learned that you can't go wrong with a video game. My nephew is obsessed with the Wii and I cannot believe how good he is at it! He is constantly correcting me while we play, which is good because I get really frustrated when I get stuck. We had a lot of fun playing
Cartoon Network Punch Time Explosion XL for Wii
.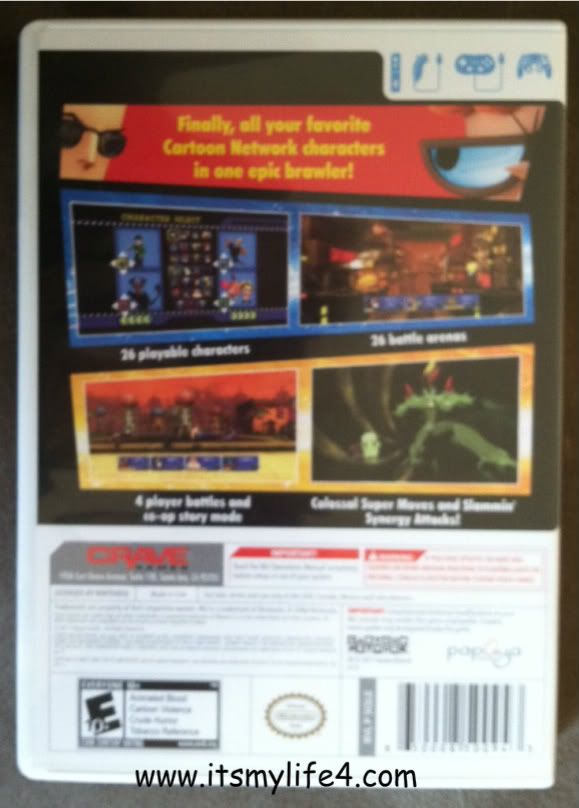 There are
26 playable characters
and 26 battle arenas. My favorite thing about this game is that once you beat a character, you can then play as them. Up to four people can play at a time and there is also a pretty cool story mode. Punch Time Explosion XL is rated Everyone 10+ by the ESRB. This is a really fun game for both kids and adults. Beware though, if you are anything like me, you are going to need a little help from the kids. I really like that though because adults are always teaching kids how to do things and it's really neat to see a child's face after they have taught you something. I love it!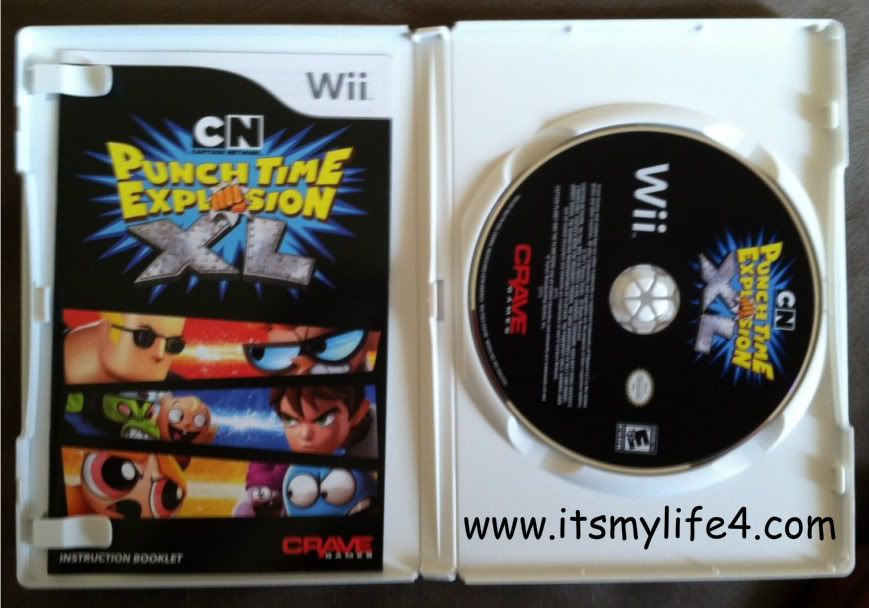 Cartoon Network Punch Time Explosion XL is available for Xbox 360, Nintendo Wii, Nintendo 3DS and Playstation 3.
One of my readers will win it! Just enter using the Rafflecopter form below:
Disclosure: I received a copy of this game for free. All opinions expressed are 100% my own. The prize(s) are being provided by the company and/or public relations agency. If you make a purchase using my link, I will receive compensation.