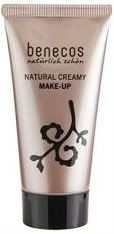 ABOUT BENECOS CREAMY FOUNDATION:
"Our creamy foundation is enriched with organic sweet almond oil and shea butter to nourish the skin and ensure smooth even coverage. Skin stays soft and supple with the lightly hydrating formula. This sheer mineral foundation blends in seamlessly with your natural skin tone. Covers redness, blemishes and tiny imperfections creating a flawless complexion."
ABOUT BENECOS NATURAL CONCEALER:
"Use our Natural Concealer to instantly cover dark under eye circles, redness, blemishes or imperfections in the skin. Pure ingredients provide natural color to blend with your own skin tone or Benecos foundation. Long-lasting coverage ensures no mid-day touch ups."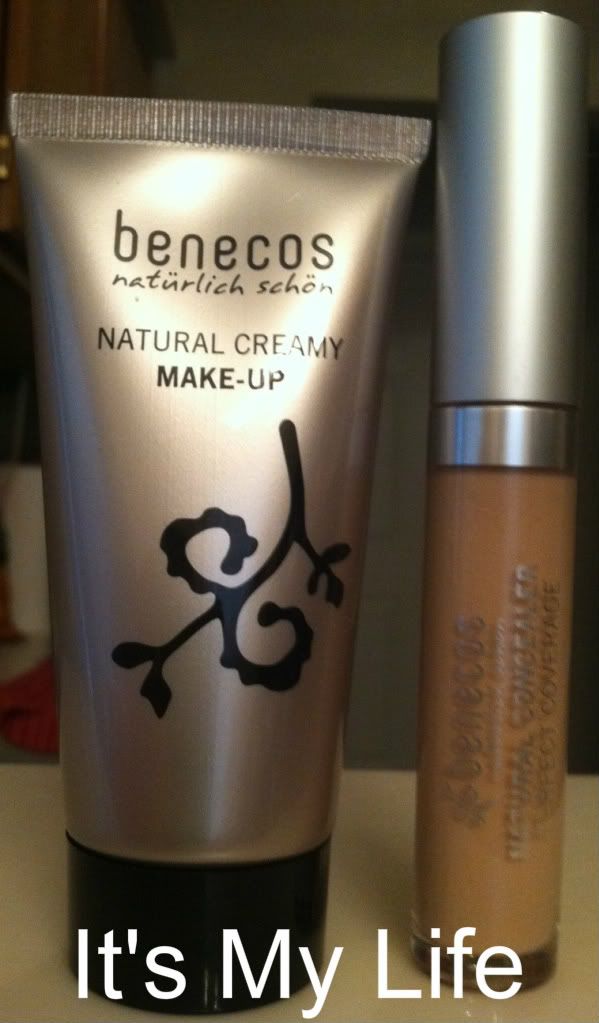 I am so glad that makeup was invented! Being able to cover up little imperfections and brighten up my appearance. I've been experimenting with makeup since my early teens and when I find a product I like, I stick with it. I recently tried out
Benecos Creamy Foundation
and I really like it. It covers flawlessly and looks completely natural because it blends in with your natural skin tone. I have really sensitive skin and it was great to put on a foundation that didn't make my face itch or break out. Most days, I don't use concealer but on certain occasions, I do feel the need to use it. When I have circles under my eyes or a pimple, I pull out
Benecos Natural Concealer
. It goes on lightly, yet covers even the most unsightly bumps. Benecos makes it easy to go from blah to gorgeous without having to cake it on.
Disclosure: I received free products from Benecos for review purposes. All opinions expressed are 100% my own.