ABOUT TYLERS COFFEE:
"Tyler's Coffee uses a "Z-Roasting" process that optimizes the time the coffee beans are cooked; the result is high levels of caffeine and free of acid. Benefits of an acid free coffee are tooth enamel is protected and teeth are stronger leading to fewer cavities."
When it is cold outside, my body literally craves a nice, hot cup of coffee. It's soothing, relaxing and hits the spot every time. After taking my dog Reese out this morning, I came inside with a coffee craving. I decided to try out a new brand,
Tylers Coffee
. When I first heard about Tylers Coffee, I knew that I had to try it. I have an sensitive stomach and learned that Tylers Coffee does not use acid.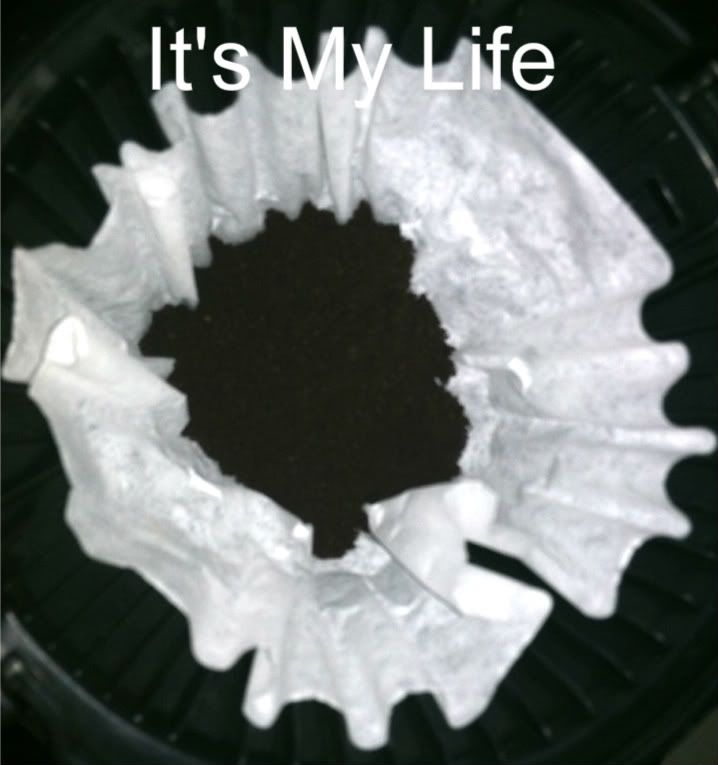 "A little cup of java can mean a big problem for stomachs. Acid levels in coffee, as well as impurities and resins, may wreak havoc on the digestive tract. Our customers with sensitive stomachs are relieved to learn that they can still continue enjoying a great cup of coffee whenever they want."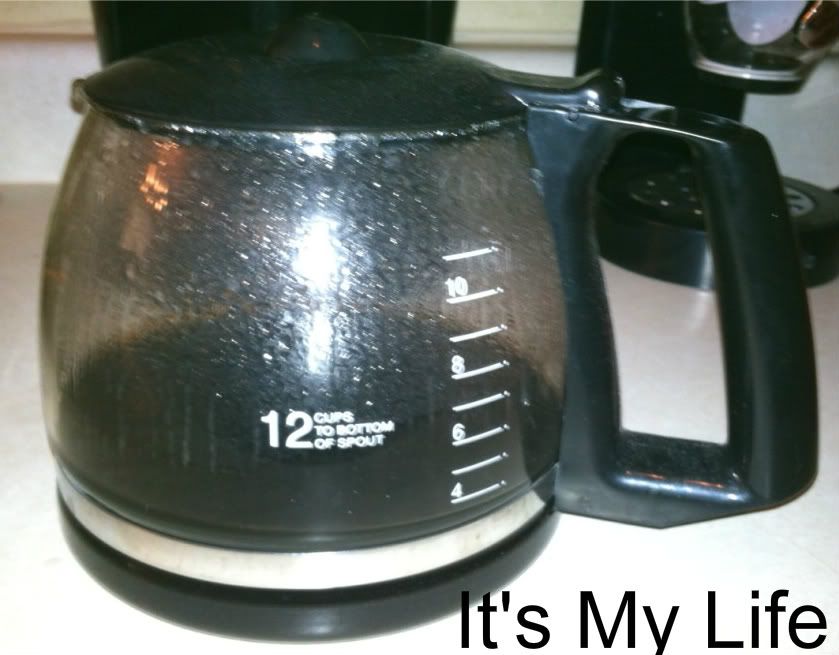 MY THOUGHTS:
I poured myself a cup and added some creamer and sugar. After finding something interesting to watch on TV, it was finally time for me to take a taste. I was pleasantly surprised by how much I like it. I'm really glad that I can drink coffee that doesn't include acid. It's better for my stomach and my teeth.
Tylers Coffee
can be purchased in regular or decaf. You can choose the frequency of shipments - weekly, every two weeks, every month, etc. Plus, if you would like to test it out before purchasing a larger supply, you can get a sample pack for about $5.
a Rafflecopter giveaway
Disclosure: I received one or more of the products mentioned above for free using Tomoson.com. Regardless, I only recommend products or services I use personally and believe will be good for my readers.