I have always hated shopping for a new bra. In my experience it's impossible to find one that fits in all areas. I usually end up spending an entire day and then eventually give up and just buy the last one I tried on. One of my New Year's resolutions is to get fit. I normally like to work out in the privacy of my own home, so I decided that I needed a good sports bra and a pair of workout shorts. Luckily, I received the 2012
Jockey
Tech Terry Performance Sports Bra.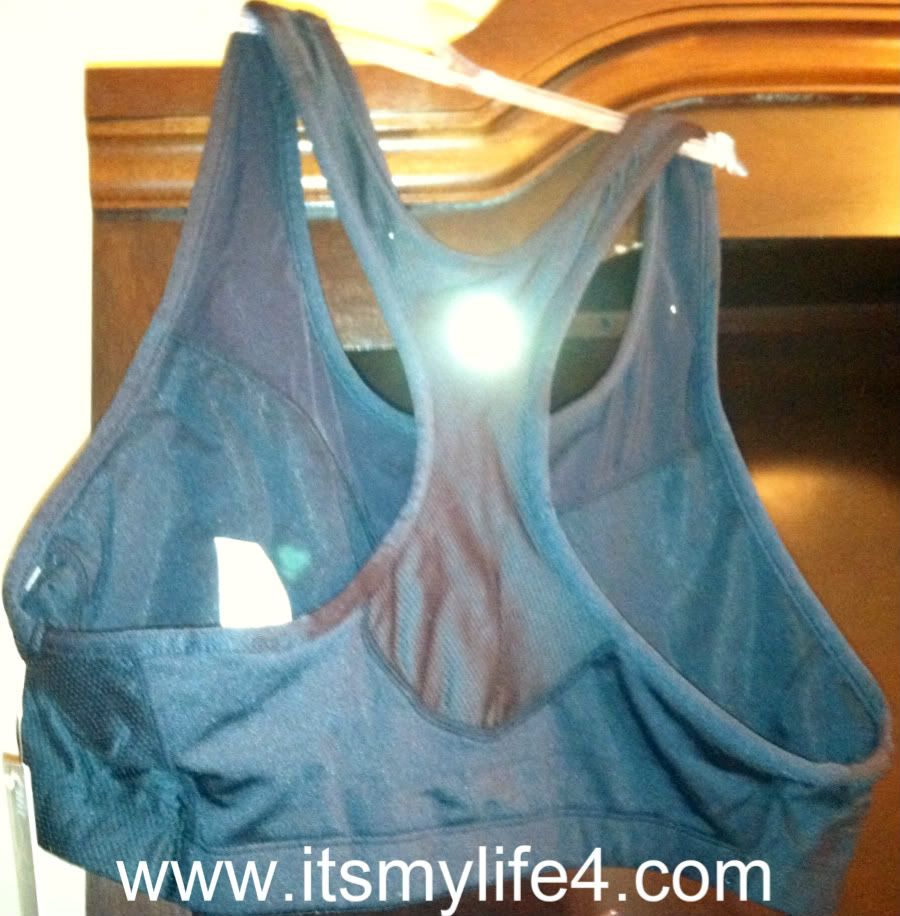 Wearing this sports bra gave me the support I needed (even while moving around all over the place) and gave me the comfort that my body craves. My workouts are much more enjoyable thanks to Jockey.
Features:
Moisture-wicking sports bra helps keep you cool & dry
Convenient key pocket so you can work anywhere
Breathable mesh panels
Soft bottom band for Comfortable support

Most performance sportswear should not be washed with
fabric softener
because of the oil content. Well, that has changed that thanks to Purex Crystals. Purex Crystals are
92% natural crystals
and should be put in the washer along with the detergent. The first item that I used the Purex Crystals on was my comforter and I couldn't believe how softer it felt against my skin and how intoxicating the scent was.
Purex Crystals do not contain oil which makes it possible for me to use it on my new
sports bra
!
a Rafflecopter giveaway
Disclosure: Jockey and Purex provided free samples of their products so I could review them. All opinions expressed are 100% my own.