Preparing a delicious meal for my family is important to me. It's time when we come together to eat and chat. When I went to the grocery store this afternoon, I headed toward the freezer section to find something new and simple, yet tasty. I wanted to make us a special dinner with an Italian theme. In the end, I went with my gut and paired a
Bertolli Meal Soup
with
Bertolli Chicken Parmigiana and Penne
. You can't have pasta without fresh bread, so I stopped by the bakery and picked up some Garlic Parmesan bread.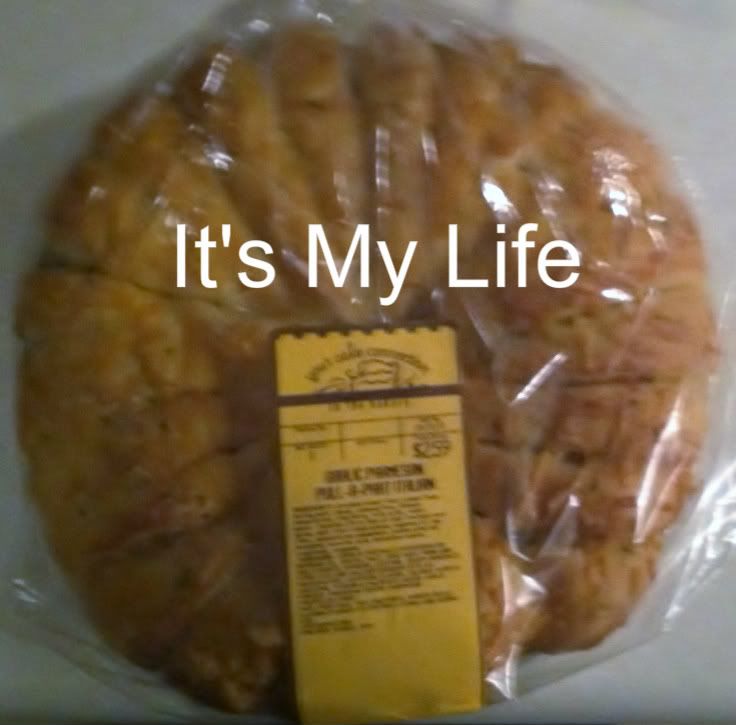 Bertolli
makes it easy to create a healthy, hearty meal without spending hours in the kitchen. I was able to prepare a delicious dinner in around thirty to forty minutes. The only thing you have to add to the Bertolli Meal Soup is a cup of water. As soon as I turned on the heat and saw the soup start to bubble, I was overwhelmed with the tomato aroma. My mouth was instantly watering.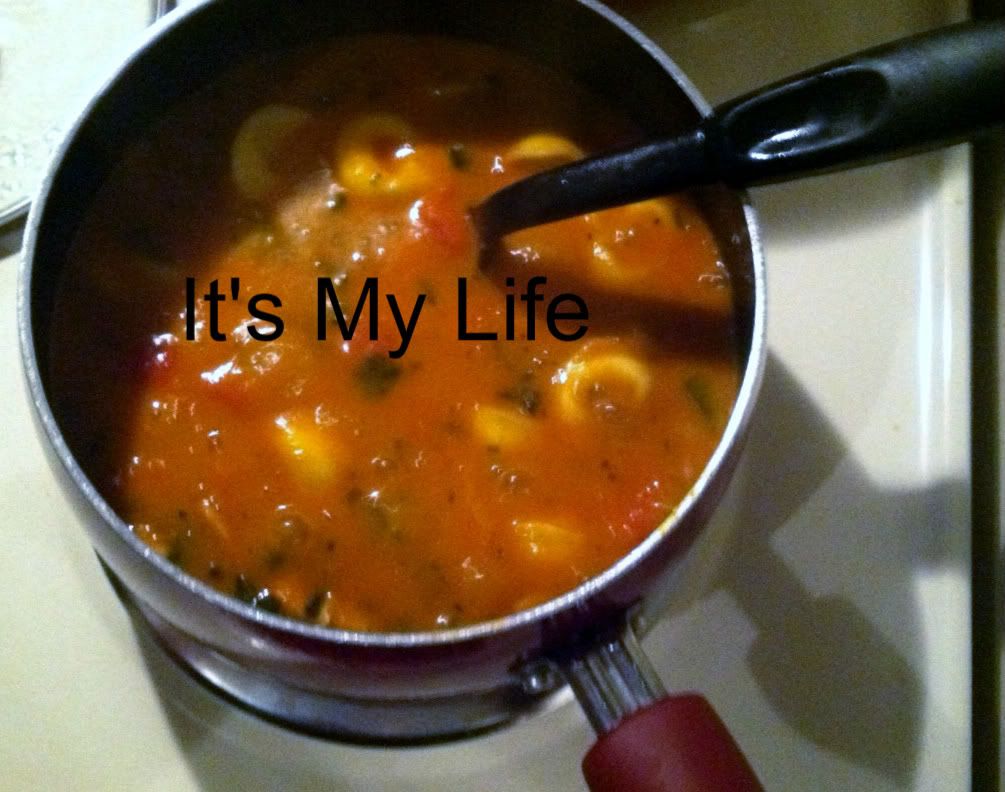 Next up, I poured the Chicken Parmesan into a skillet and stood back to let the stove do all the work. I cannot believe how simple Bertolli makes it to prepare a savory meal that really does taste like something you would order from a nice restaurant.
When everything was ready to be consumed, I put it all nicely on a plate and served my husband. As soon as I started eating, I was in heaven! The chicken, pasta and vegetables were fresh and full of flavor. Usually, bread is my favorite part of the meal, but that was not the case with dinner tonight. The soup was the highlight!


Do you have the urge to taste Bertolli's Meal Soup for yourself? Find a store in your area and satisfy that craving with Chicken Minestrone, Roasted Chicken & Rotini Pasta, Tomato Florentine & Tortellini with Chicken, or Tuscan-Style Beef with Vegetables. You can connect with Bertolli on Facebook and Twitter.



Disclosure: I was compensated by Bertolli to participate in the Weeknight Meal Special Challenge.