I have a confession to make... I LOVE chocolate. Even though I have loved this type of sweet for as long as I can remember, I had never actually made chocolate by myself - until last night. I had a craving that would not subside, so I decided to take out my
Make Your Own Chocolate Kit
and get to work.
Available in Make Your Own Chocolate, Make Your Own Chewing Gum, and Make Your Own Gummies, these activity kits are all-natural, educational, and eco-friendly. With pre-packaged ingredients and easy-to-follow instructions, everyone aged 8 and up gets a real kick out of making candy from scratch. Focusing on the history behind and the origin of these candies, each kit is designed to captivate your interest, connect you to the global community, and create something yummy to eat in the process!
I followed along with the easy instructions and was thrilled to see how easy Glee Gum makes it to create your own candy. It only took me about ten minutes to make the chocolate, including clean up time. Last night, after making dinner for my husband and I, it was finally time for me to test my creation. It was so good! One box makes 8 ounces of dark chocolate.
Buy
yourself a Make Your Own Chocolate for $13. I'm sure the kids would love to help make it!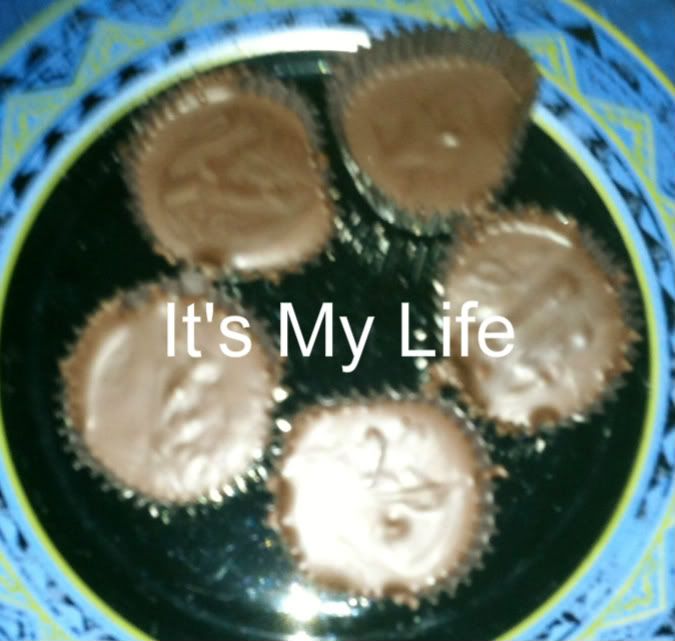 Find a retail store near you by checking the
locator
.
a Rafflecopter giveaway
Disclosure: I received one free How To Make Your Own Chocolate Kit for review purposes. All opinions are 100% my own.