ABOUT THE BUTT BENCH:
"Butt Bench® is a sturdy, high-quality patent-pending bathtub seat made of natural wood. This tub seat supports your weight – use it to make shaving easier, or sit down, relax, and turn your shower into a sauna. Butt Bench is also a great bathtub storage ledge!"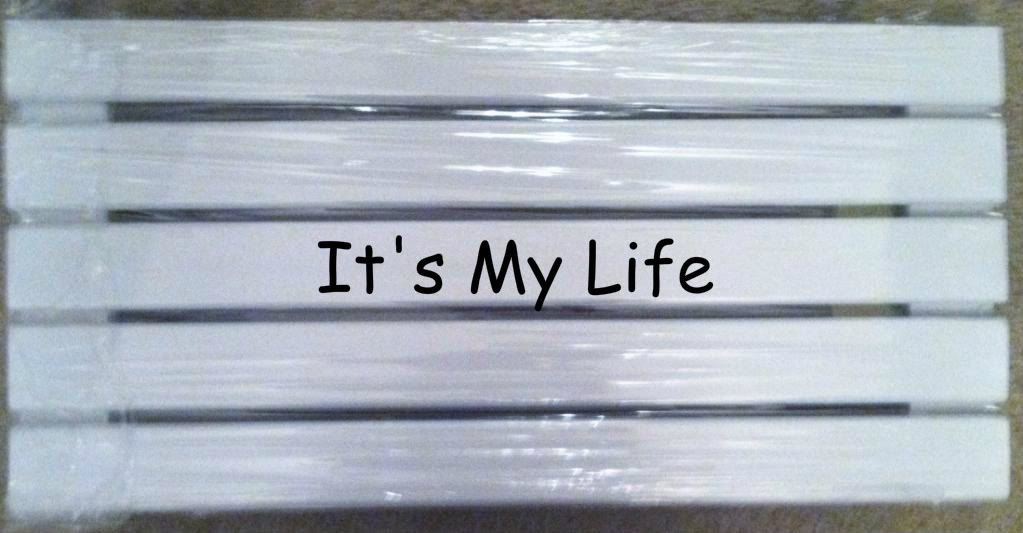 For those of you who have read my blog before, you probably already know that I was in a car accident a few years ago and have dealt with severe back pain ever since. One of the hardest things for me to do in the shower was shave my legs. Bending over sent pains up my spine and sometimes even caused my back to get "stuck". I know, it is possible to shave in the bathtub, but I find that to be gross. I don't want to sit in my recently shaved off hair. I finally found the perfect product to save me from both pain and disgust. What is this awesome item, you ask? It's the
Butt Bench
!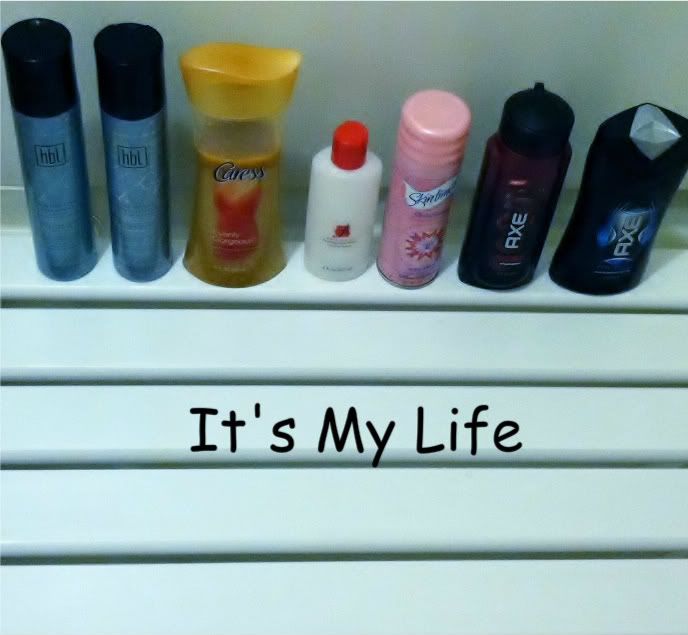 I can now sit on my new
White Pine Bench
and shave my legs while staying seated. I had no idea what I was missing! I am now able to do more of the things that I enjoy. I can stay seated on my bench and apply a conditioning treatment without worrying about my back giving out or getting stiff. Coloring my hair is a breeze because I can stay seated, even while rinsing my hair! My husband and I both feel a lot safer having the Butt Bench at my beck and call. Plus, it gives us a lot more space to keep our bathing products at hand. I can't wait to give our dog Reese a bath. Sitting on this bench while lathering her up will make it super easy!
The Butt Bench is available in 12" and 15". They have four different bench colors to choose from: Cedar, Pine, White Pine and Pink Pine.
Win it:
a Rafflecopter giveaway
Disclosure: I received a Butt Bench for review purposes. All opinions expressed are 100% my own.