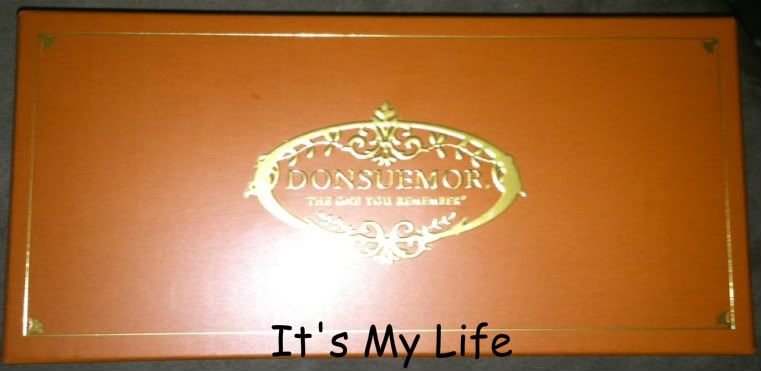 In my house we have dessert almost every night. I usually alternate between fruit, yogurt, pie and cookies. My husband usually has some sort of gummy candy. One night I was excited to try something new,
Donsuemor Madeleines
. "Donsuemor madeleines are elegant little French cakes with distinctive shell shapes. Rich and buttery with a unique flavor and texture—soft and moist with lightly crisped edges—they are made with the finest quality, all natural ingredients."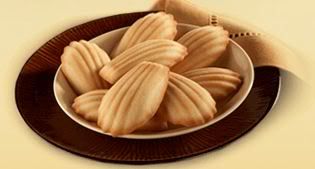 The first Madeleine I tried was that traditional flavor. This simple dessert satisfied my craving without going overboard. The simple ingredients make this the perfect dessert for anyone.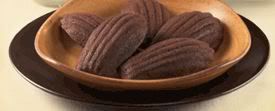 Next on my list was the Chocolate Madeleines. I am a huge chocolate lover, so I was interested to see if these would send sparks flying on my palate. They did that and so much more!
I decided to try out the Dipped Madeleine next and they are my favorite! You get to enjoy the simplistic Madeleine and then, BAM, there's chocolate. I ended up finishing off the dipped ones first.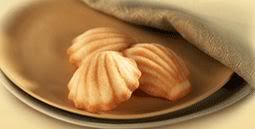 The lemon were my least favorite. I'm not really a big fan of things that are lemon flavored, so it was no surprise when I didn't like them. I ended up giving the rest of them to my mom who adored them! She was so happy to have a little unexpected treat.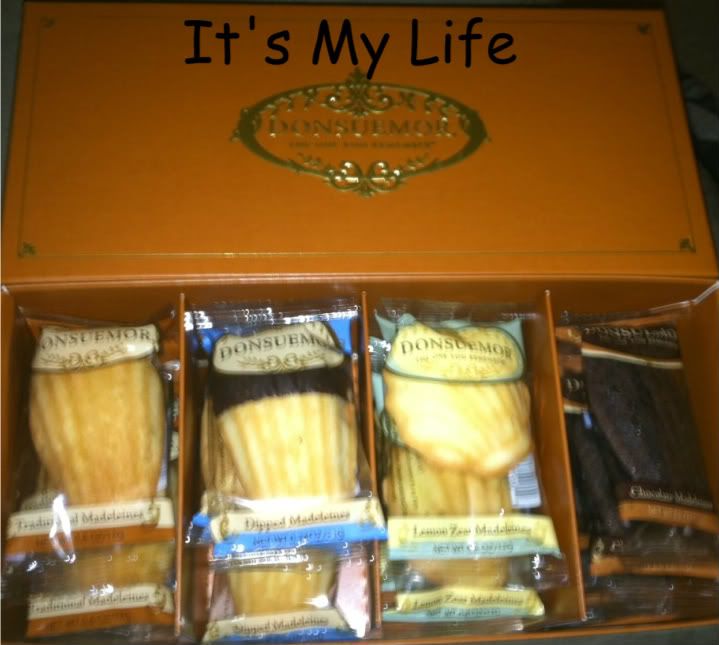 Donsuemor Madeleines are fabulous! I am a huge fan and looking forward to trying the Dipped Chocolate ones. I know they will be a huge success with my taste buds. When you are looking for a decadent treat, check out these Madeleines, you won't be sorry!
Disclosure: I received a free box of Donsuemor Madelelines from the public relations agency for review purposes. All opinions expressed are 100% my own.