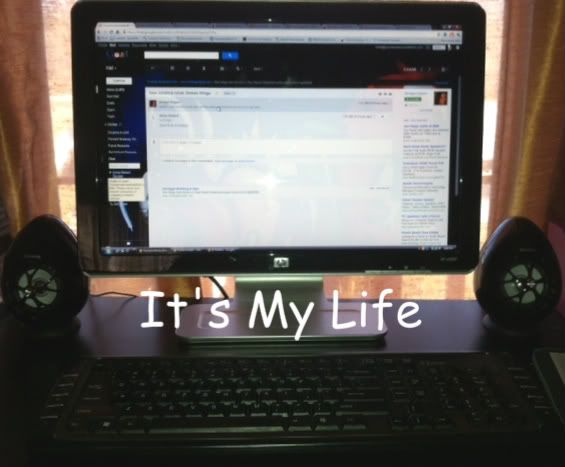 I think it is fairly obvious that I spend a great deal of time on my computer. Some days I work in the living room using my laptop but other times, I like to sit at my desk and type away. I would have to say that one of the things that keeps me sane is being able to blast some of my favorite music. The speakers that I was using belonged to my dad and were older models. When I hooked up my new
Olasonic speakers
, I was giddy like a child at Disneyland.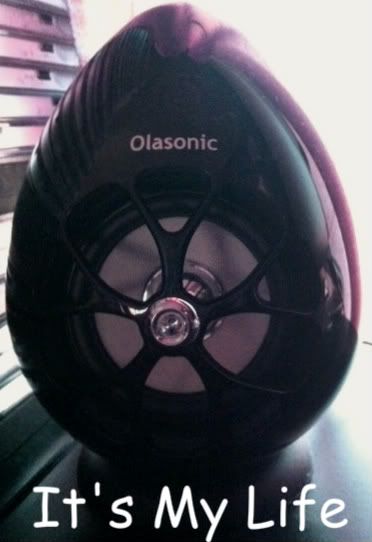 These speakers hook up easily just by plugging in a USB cord. You don't have to install any drivers which makes using the Olasonic speakers extremely easy. The best part about this product is the bass delivery! I love to turn up the music and feel the beat deep within my soul. I was finally able to hear music the way it is meant to be heard.
Cleaning the home is now a much more enjoyable task. I turn on some music whenever I do dishes, dusting and laundry. Cooking has even become more fun. When I had a couple of friends over, I let them hear my new Olasonic speakers and they fell in love just like I did.
Olasonic has kindly offered to give away a Noble Black set of speakers to one winner and a Brilliant White set of speakers to a different winner. First winner chosen will get to choose which color they get.
Disclosure: I received a free set of Olasonic speakers for review purposes. All opinions expressed are 100% my own.