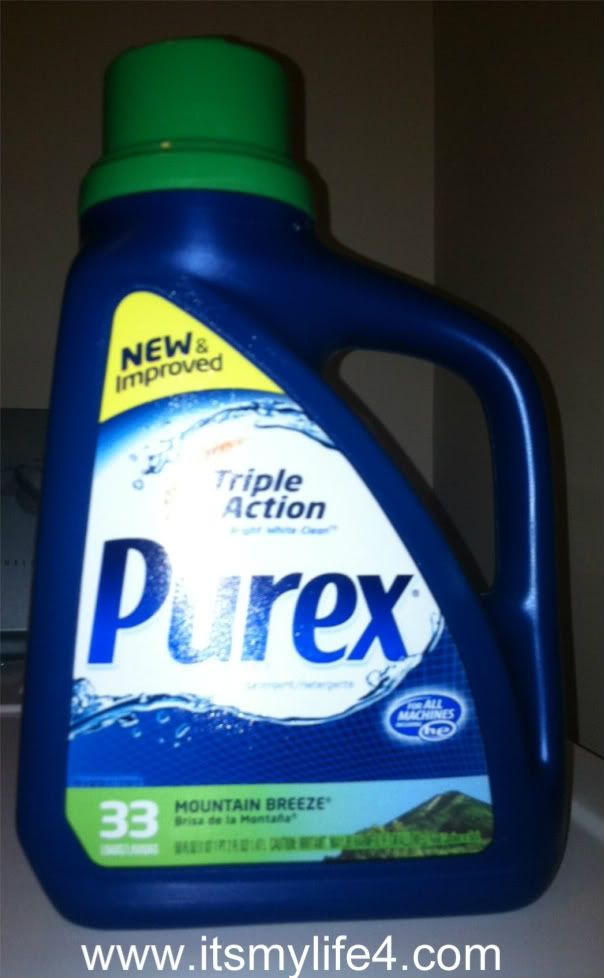 One household chore that I don't really mind doing would have to be laundry. It's one of the easiest things to do and I love the smell of fresh laundry. The main reason I somewhat enjoy washing clothes is because all I have to do is put items in the washer, add laundry detergent and turn on the water.
Purex Triple Action
has made my life so much easier. It gets my clothes exceptionally clean and has such a pleasing scent. It's not at all over-powering which is a relief. Purex has been my favorite detergent brand for a long time now. It works like a charm and best of all, its extremely affordable. I trust Purex to take care of my clothes and happily recommend it to others.
Disclosure: I received this product for free for review purposes. All opinions expressed are 100% my own.